WELCOME TO THE COOPER VOICE STUDIO!
If you have a passion for singing and are ready to commit to a journey of inspired goal-setting, practical hard work, expressive exploration, authentic communication, and artistic transformation, then you've come to the right place... to discover, nurture, and develop the tools to "sing your story".
Students learn the elements of breathing and vocal technique, assess strengths and weaknesses, and are assigned specific vocal exercises to improve and balance overall vocal production. Students also study and perform repertoire from many genres (classical, pop, musical theater, jazz, etc.) to highlight their strengths and challenge their weaknesses, all of which supplement the technical work already in progress. Basic music theory and ear training are also addressed.

Students of all levels voluntarily participate in two recitals and four master classes per year, to perform prepared pieces that are memorized and polished enough for a successful public presentation by the recital date. Master classes provide invaluable opportunities for song coaching amid supportive studio peers, explore and study theater craft elements of performing, work with an accompanist, and take new and creative risks with regard to interpretation, expression, performance practice, and more. Local, regional and national competitions and auditions are encouraged for advanced-level students who wish to participate.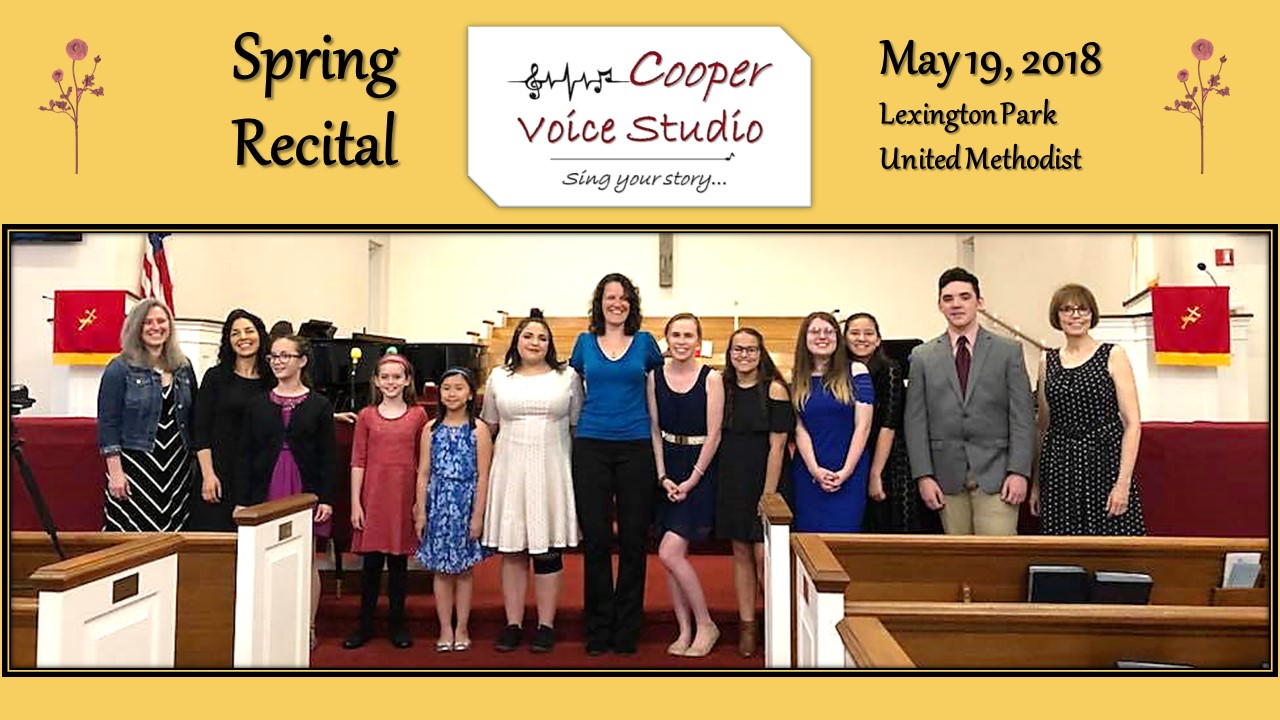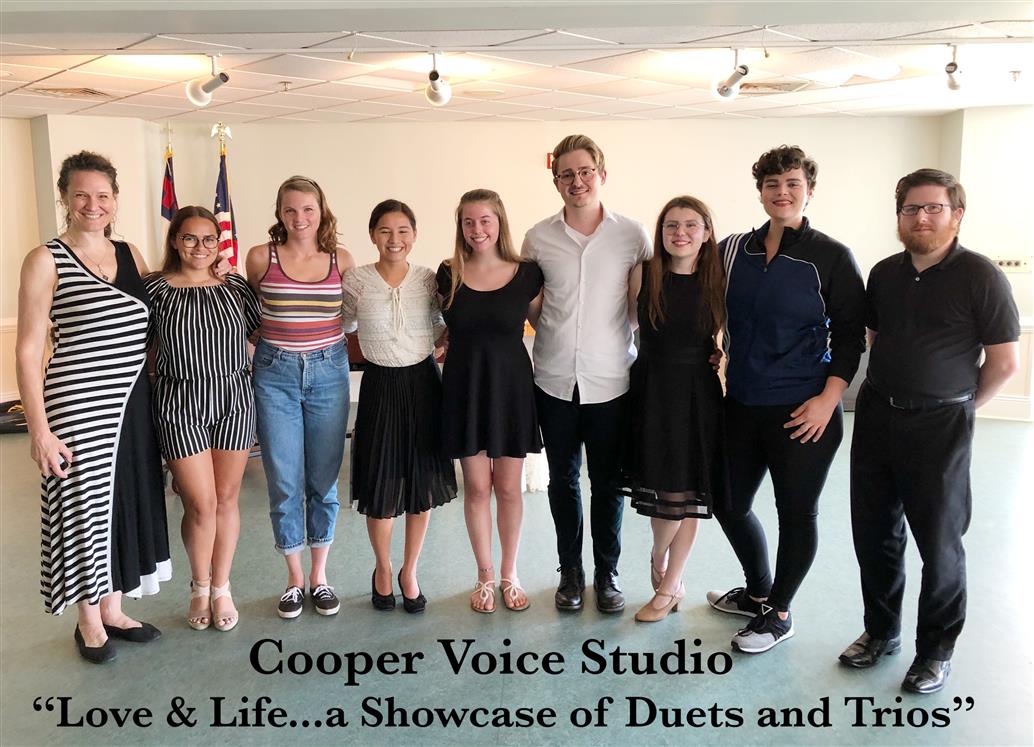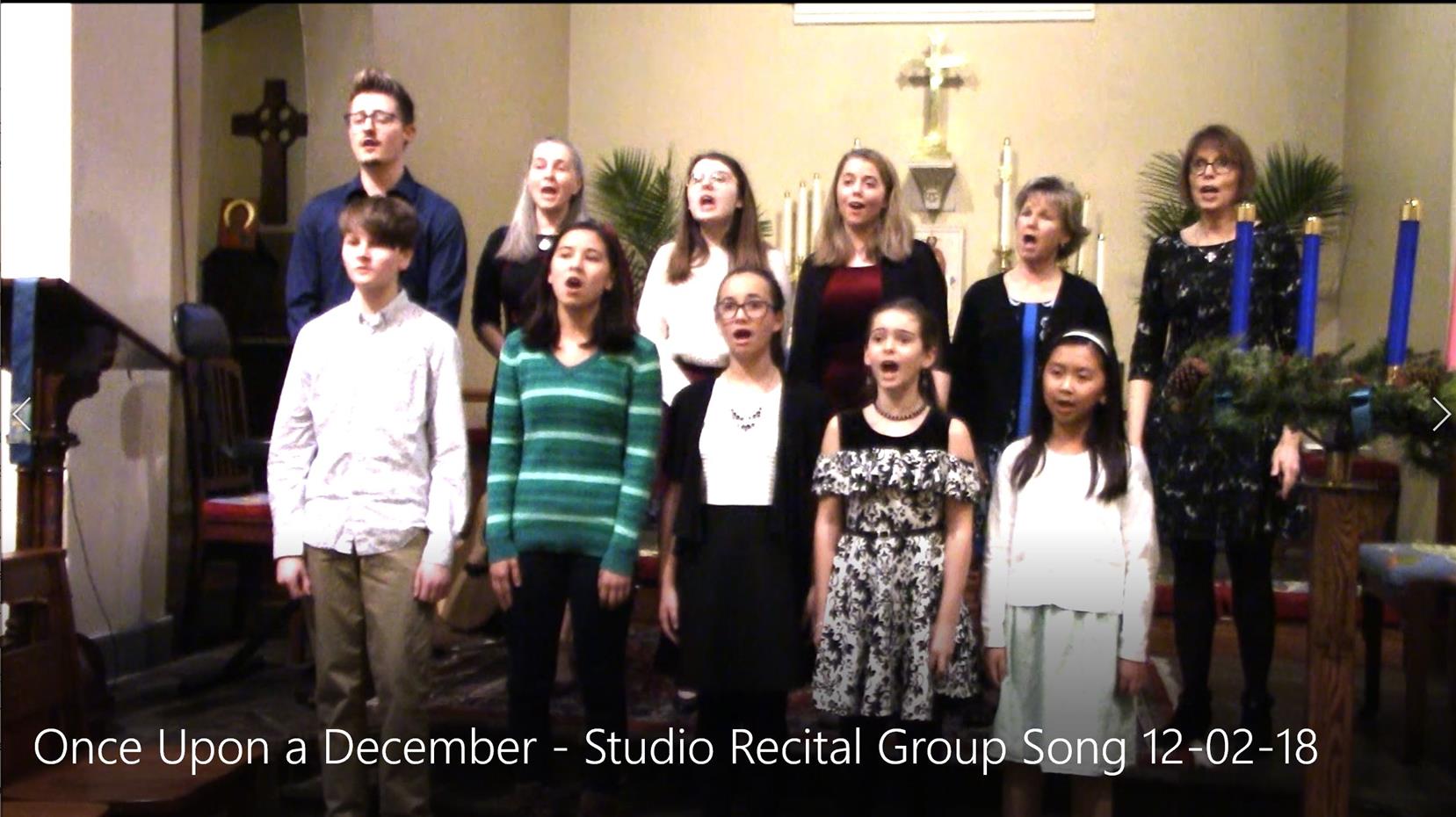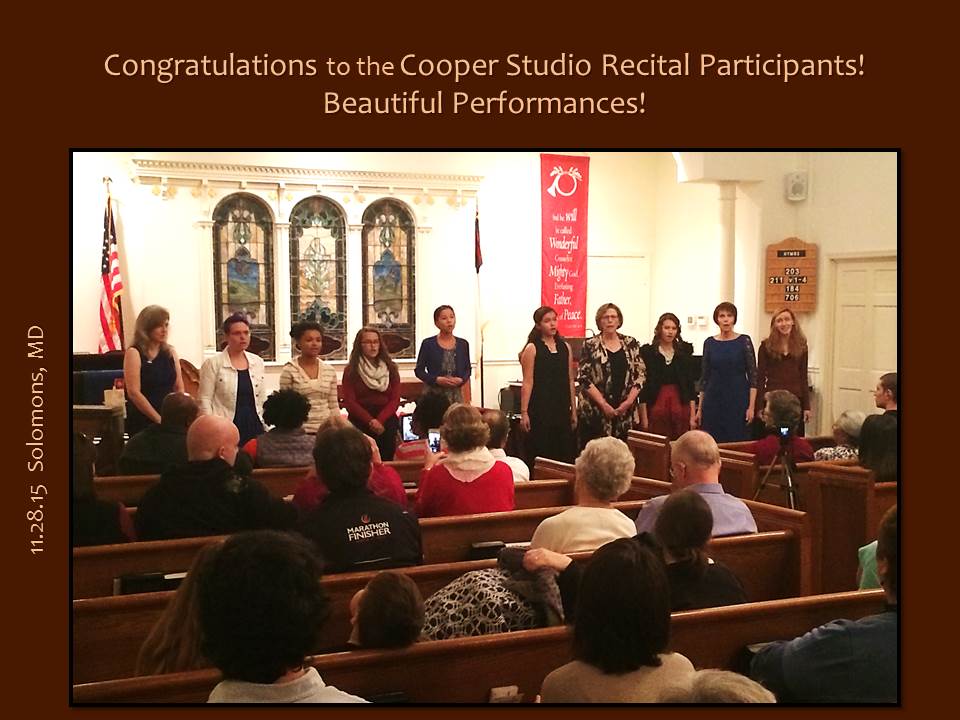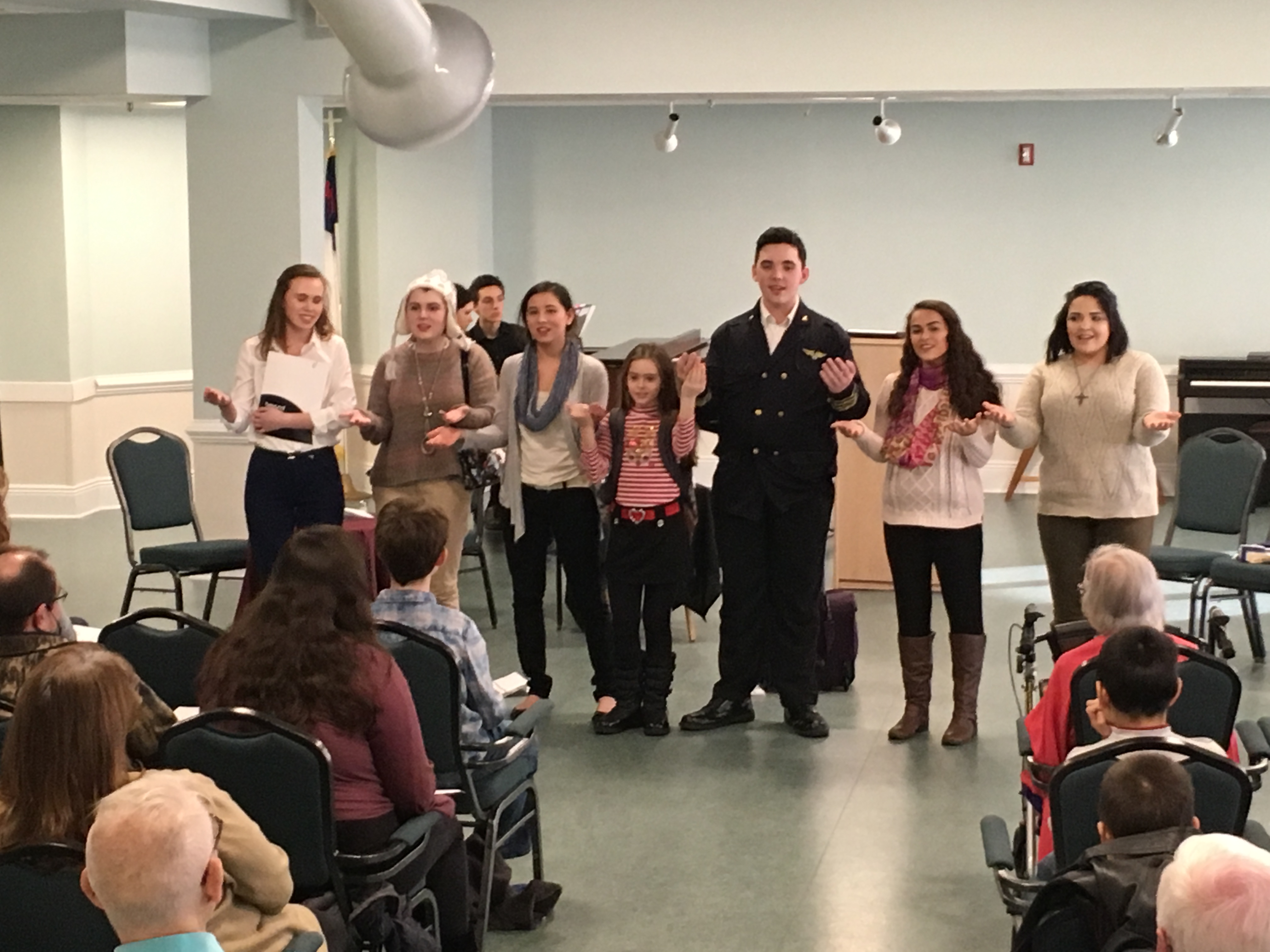 Deepest gratitude to the Maryland State Arts Council for supporting Go-DIVA! Productions / Cooper Voice Studio / GrooveSpan during the challenges presented by the onset of COVID-19.

https://www.msac.org/